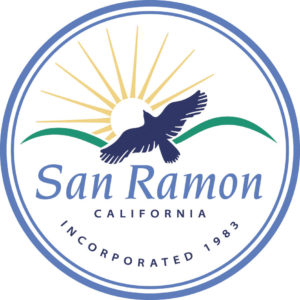 Good news, Tri-Valley home owners. The financial research firm SmartAsset has completed an extensive review of California cities to determine the ten best cities to live in, and how about that…three of the cities are right here in the Tri-Valley!
So here's the low down. It appears that when all is said and done, San Ramon is the BEST CITY IN CALIFORNIA to live in. Forgive my enthusiasm, but hey, that's pretty cool. But wait…Dublin and Pleasanton came in #3 and #5 in the survey! Not too shabby, considering there are 482 cities in California.
So how'd they figure out what we already know? They measured things like income equality, home values and housing costs, household income, employment rates and the percentage of people with health insurance. Hmmm. Is that all?
Far be it from me to suggest their study could have considered additional factors such as low crime rates, numbers of parks per capita, school ratings and SAT scores, shopping convenience, walking scores and on and on. How about access to the best NBA basketball team of all time? Or a short BART ride to the greatest city in the world?
If they'd looked into those and a dozen other things, we'd have a three way tie for first place, not just in California but the whole darned country and Canada too! What, me? Biased?
Here's a link to the article. Enjoy.
Best,
Mark Byerly blogging for Team Byerly